We are an enthusiastic, hard-working company with big ideas to create and govern the premier camp for digital nomads. A complete eco-system and community for high-performance remote workers, scientists, and passionately driven people with outstanding ideas. And all that, under one roof.
With our considerable experience and knowledge working as digital nomads and IT experts, we believe we can create this resort into an outstanding, co-living and co-working place for modern nomads. INOMAD.WORLD intends to be the center for uniting experts of IT, STEM, bioinformatics, physics, astronomy and other scientific disciplines, which contributes and affects the development of science in all modern life.
An eco-friendly digital nomad, cybersecurity advisor, and sustainable lifestyle enthusiast.
As an engineer, I have specialized in KNX automation, IT networking and AV entertainment systems with vast experience, serving luxury yachts, estates and high-end companies. Technically advanced IT consultant, successful in systems' integration and administration with a background in large project management, business and systems analysis.
As digital nomad, I am traveling the world and working remotely and sometimes locally. My job is mostly related with smart-home automation, integration and maintenance of IT systems, and verifying cybersecurity compliance.
I hold a B.Sc. in Computer Science from University of Ljubljana, owner of an IT company and founder of this project.
In the industry since Windows 3.0 and Intel 80286.
Nina holds a Master degree in Law from the University of Ljubljana, Slovenia. She is a general legal counsel and civil law advisor with more than 10 years of experience in the Health Insurance Institute of Slovenia legal department. Will provide legal advice on the development, implementation, commercial operation, and other law-related aspects. Moreover, Nina will examine the ethical implications of INOMAD.WORLD as well as all future projects. Also, a licensed real-estate agent. Always cheerful and excited about new projects.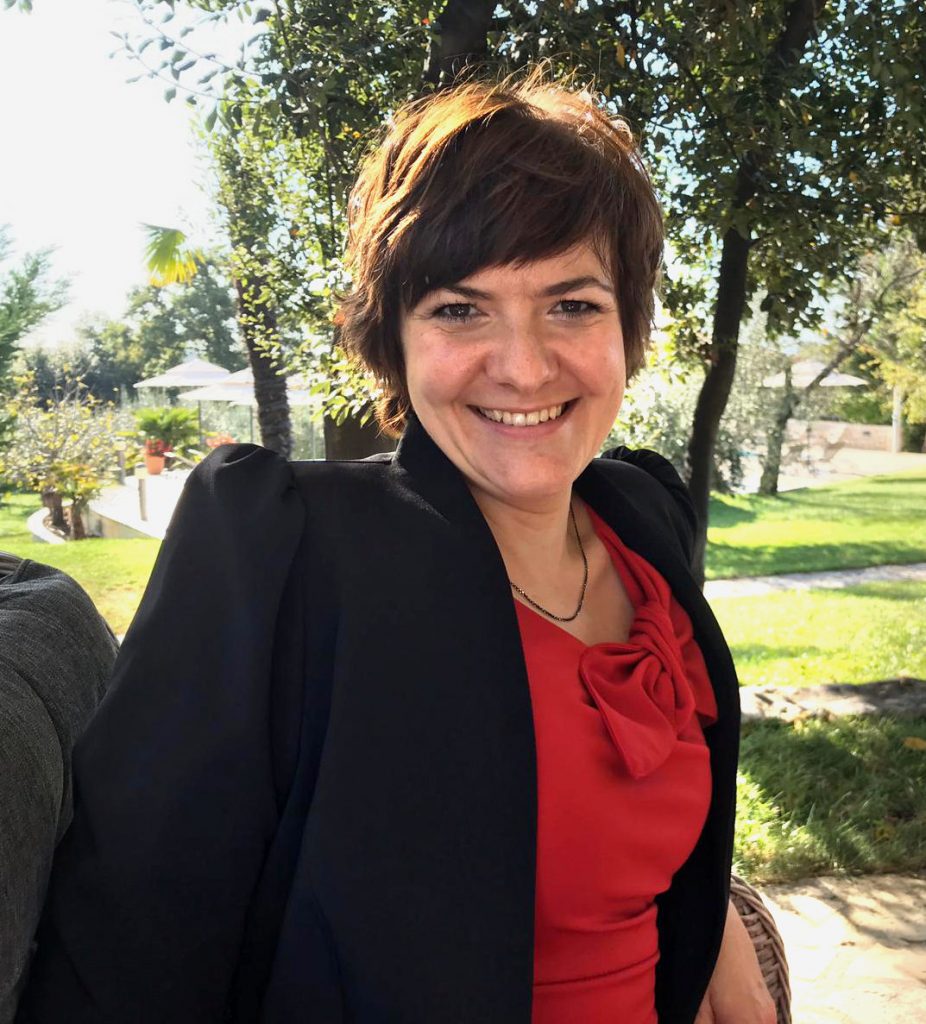 Muamer is digital business strategist and owner of Iconis Digital. He has over 16 years of experience in brand strategy, digital business development, advertising, photography and design.
Ecubes, consists of a team of experts with competences at transmission system operator level have understood, that use of hydrogen technologies and cross-sectoral integration is an answer to the technological challenges of achieving climate goals, to become carbon net zero society. In 2014 company ECUBES was established and is operating as a developer, to develop technologies and to deploy and deliver the first project – Zero emission mobility corridor North Adriatic.
Our mission is to empower individuals to work and develop technology, innovation, happiness and productivity while enjoying our creative facilities.
To bring together various individuals who wish to collaborate between different disciplines; to brain-storm together and use the facilities to find new scientific discoveries and invent new products. Ultimately to bring about a bright new future.
Our primary goal is to develop next-generation of scientists and computer engineers, by offering a bespoke co-working and co-living resort to digital nomads and support to young IT enthusiasts.
Mostly we will focus on empowering and accelerating start-ups and evolving individuals or teams in AI, fintech, cybersecurity, bioinformatics, innovative STEM ideas or new encryption methods. We are big supporters of fundamental human cyber-rights, data protection, internet privacy and technology ethics in general. Any innovative idea encouraging those disciplines will attract our attention. 
Feel free to contact us and share your vision.
We are building a playground for digital nomads, startups and hydrogen infrastructure.
And we want you to join us on this adventure.