Truly unique hub - Sustainable Energy-Community Accelerator - Powered by Green Hydrogen
Despite appearing impossible at first sight, we have innovated to unite mutually exclusive content under one roof. A new hospitality classification category was born:
DIFFUSION COWORKING HOMETEL
Diffusion – The movement of anything generally from a region of higher concentration to a region of lower concentration. Our facilities are architecturally constructed in a way that guests can naturally and equally move around the property without obstructing each other while performing their activities. The physical form of the building, both horizontally and vertically, is built, aiming to assist this equilibrium.
Coworking – An arrangement in which workers of different companies share office space, allowing cost savings and convenience through the use of common infrastructures, such as equipment, utilities, reception facilities and custodial services. INOMAD.WORLD is attractive to independent contractors, independent scientists, remote workers, digital nomads, and professional frequent travelers. Additionally, coworking helps users avoid the feeling of social isolation they may experience whilst remote working and helps eliminate distractions. Coworking is not only about providing a physical space, but also about establishing a community, socializing, gathering and a place where new ideas can be born and nurtured.
Hometel – A space between home and a hotel. Hometels are flexible living environments that don't force you to conform to a set of rules. It's somewhere you can treat as your own. They combine the best aspects of hotels, the comfort and freedom of your own home, with the personality, character and experience of excellent Airbnb. INOMAD.WORLD goes even beyond that.
A unique meeting point for citizens, startups, digital nomads and the stakeholders in the region. INW is boosting collaboration between them and facilitating access to relevant information to enable the active participation of all actors in the energy transition process.
We are building a complete, all-in-one solution, for living, working, researching and well-being. Combining hydrogen infrastructure hub for a community of individuals that value freedom, boutique accommodation, a startup incubator, a science research center, flexible work and a luxury nomad lifestyle.
As well as the central Hometel building, the property will contain outdoor studios, a 'grow-your-own' garden, recreational and socializing areas, a BBQ, pool, running trail, an outdoor dedicated quiet working area, and an EV charging station. All that, surrounded by trees, flowers, and nature in general. We plan to create a unique environment.
The central building will be the main place to be. It will contain all accommodation, a co-working space, a quiet office, a mid-size laboratory, conference room, toilets, alongside a bar and eating area. Unwind, up to our easily accessible rooftop terrace and telescope area for stargazing, on the flat roof above.
The living accommodation in the main building will consist of two spacious single bedrooms, and two double bedrooms. All units will have their own ensuite bathrooms, wardrobes and working desks, high speed internet making them usable as private offices if the need arises. We offer laundry and iron services are included.
The site will be self-sufficient, wheelchair- and eco-friendly. Surrounding and green rooftop will be turned into a botanical garden, hedged with various plants. The surrounding vegetation will be expertly chosen, as the project is led by
Mr. Svit Oliver Katanec
– influential and
awarded landscape architect
. He will ensure that layout is as intimate and as friendly as possible. Outside studios, a unique,
luxury glamping-style cabins
, that are made for living and working, will be placed amongst the various plants. Residents will have unlimited access to all fruit and vegetables grown in their own gardens.
Our community manager will take care of you since the day of arrival and assist you with any request during day or night. To assist you even further, we will develop our own mobile app, which will primarily be used as a IM between users and community. In the background the app will optimize your stay, costs and overall experience in the property and the city of Rijeka.
INOMAD.WORLD includes two types of mentorship programmes:
Startup Mentoring Programme where we  tailor a dedicated mentorship which suits your need.
The other type is to connect INW users with ecosystem partners and networking between the relevant organizations.
We already have preliminarily agreements with academic institutions in the region which will help you to grow in academic and business world.
Our lab space allows you or companies to expand flexibly on your own terms, to develop R&D without the expense of building units and for existing R&D teams to scale up, with minimal overheads. Due to the flexibility of the space,  we can quickly prepare the lab for your upcoming project.
If you need to perform some heavyweight computing work, then you use our supercomputer – first commercial in Croatia. It's based on NVIDIA architecture together with NVIDIA's superb software and worldwide community support.  Moreover, we offer a 3D printers – based on FDM and SLA technologies, together with 3D scanner and all necessary software. Both services are available for businesses to rent.
Why invest in this projects
Whilst we have already put in a lot of effort to start rolling this project forward, it will not be achievable without you. Your support is the crucial key in making our, INOMAD.WORLD, real. Any donation will have a huge impact on this project. Should you donate, we will regularly update you about the status of the project, where and how the funds were spent. Once fully operational, we will not forget your kind input and will ensure to reward you fittingly.
We need your help and would like to offer you the opportunity to invest in this innovative and unique facility. The returns, we promise to be excellent, both financially and in new resulting discoveries. 
If you are interested, please fill in the form below, or drop us an email. We really look forward to hearing from you. 
OPEN CALL:
Step on the Hydrogen train towards clean energy future, join INOMAD & ECUBES WORLD.
Seeking deployment partners for the projects in the region in Croatia, Slovenia and Italian Autonomous Region FVG, Italy.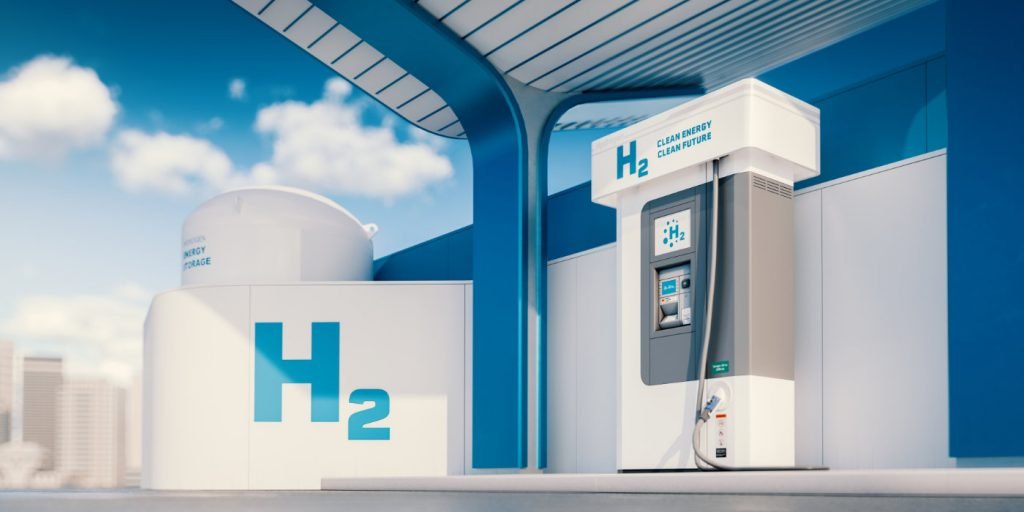 First Croatian Hydrogen station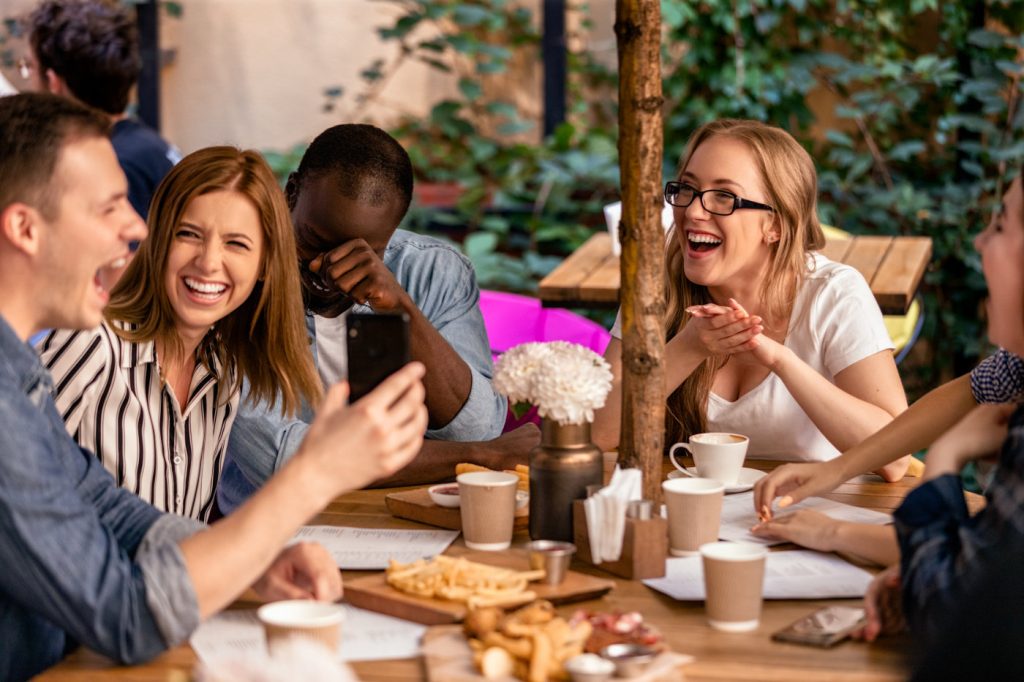 Afterwork socializing space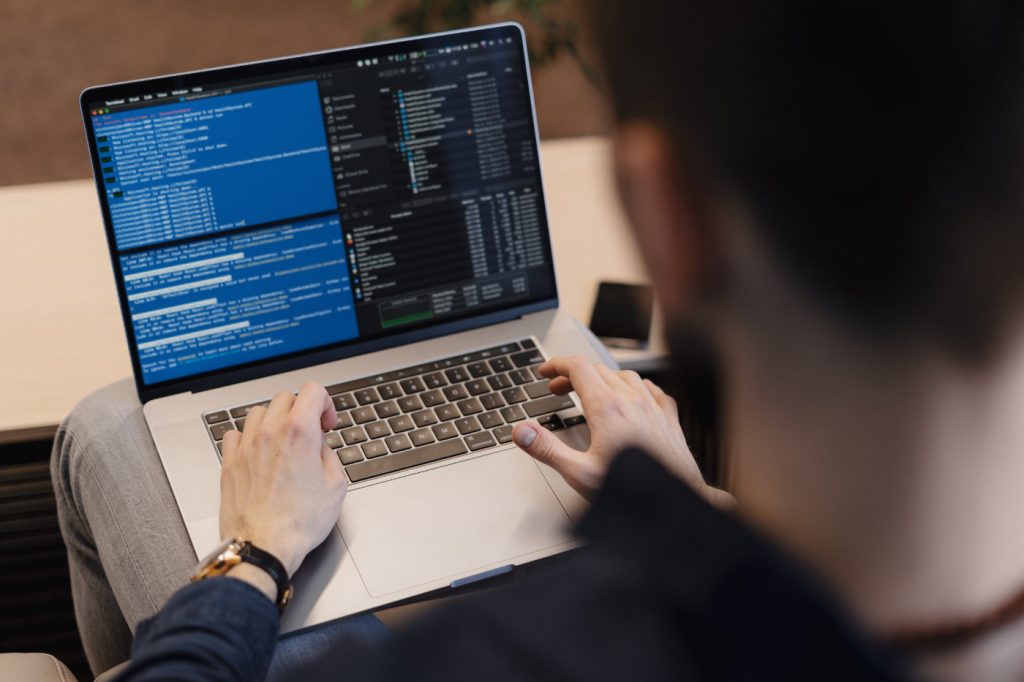 Developer friendly envoroment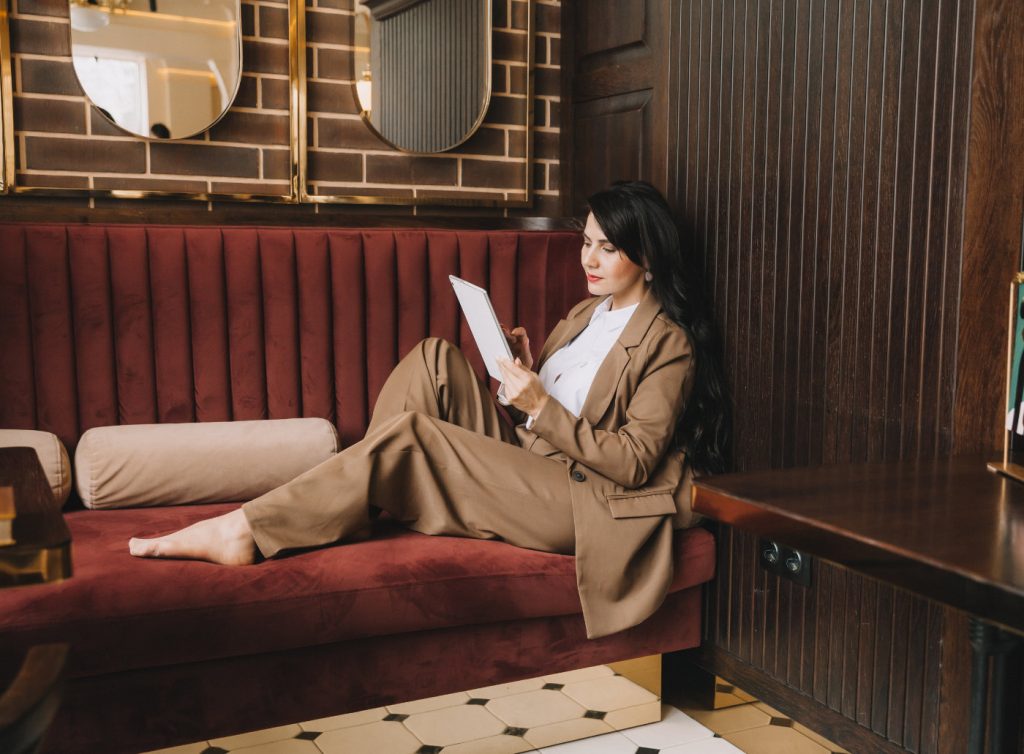 Cozy atmosphere for creative work
Croatia is the place to be for digital nomads and startups.
INOMAD.WORLD is located in Rijeka, in the heart of Kvarner. Sheltered by soaring mountains, the Kvarner gulf has long been loved by visitors attracted to the mild climate and cobalt blue waters and those in search of more than just beach appeal. 
Along the coast and on the Islands, the climate is Mediterranean, with hot summers and mild winters, while the nearby highland area has a continental climate with cold winters and mild summers. The nearby islands are Cres, Krk, Rab, Losinj. They are easily accessible by car or ferry and offer a great weekend getaway.
From our facilities, you can easily connect to many hiking trails inside the protected forests of Učka Nature Park and Risnjak National Park. The Slovenian and Italian Alps are less than two hours drive away. Within four hours of a leisurely drive, you can reach the important centres of Split or Venice.
Upon your request. we will organize for you, daily tours or airport transports with 100% electric van for up to 7 persons.