SUSTAINABLE ENERGY-COMMUNITY ACCELERATOR POWERED BY CLEAN HYDROGEN
a revolutionary new concept in architecture that accelerates the transition to a fully sustainable world
IT ENABLES A CARBON NEUTRAL FUTURE AND BOOSTS THE HYDROGEN ECONOMY
INOMAD.WORLD & ECUBES is an all-in-one technology-driven lodging concept for individuals and businesses to live, work, learn and research.
We enable a carbon neutral future, to meet demand from REPowerEU and accelerate the Hydrogen economy.
INOMAD & ECUBES offers a unique place for co-living, co-working and a laboratory for various scientific research. We will also support young individuals or groups with their start-up concepts and incubate them until developed. Our main goal is promotion and implementation of Hydrogen technologies, infrastructure and Zero-emission corridor mobility.
In addition to our work & living facilities, we offer retreats, customized seminars for businesses and organizations, learning & education programs for individuals or teams who want to enrich their skills and professional development, whilst traveling the world. You can hire our place to organize a team-building day or give your company a major boost of team spirit.
Our R&D center will encourage development of new technologies, machine learning, artificial intelligence, bioinformatics and focus on hydrogen technologies.
Within North Adriatic Hydrogen Valley business clusters, we are already working on deployment a hydrogen energy infrastructure of tomorrow and contributing in forming a North Adriatic Hydrogen Valley. Further to that, our IT team has already started developing a unique, but versatile IT solution for planning, managing and supporting complete hydrogen infrastructure inside entire value chain.
What makes INOMAD.WORLD special:
INOMAD.WORLD is currently self funded, but we are looking to rise funds from investment companies and individuals. Become a part of something great and get in touch.
If you are interested in investing in our project then this is the right moment to do so. 
Open call:
Step on the Hydrogen train towards clean energy future, join INOMAD & ECUBES WORLD
Seeking deployment partners for the projects in the region in Croatia, Slovenia and Italian Autonomous Region FVG, Italy.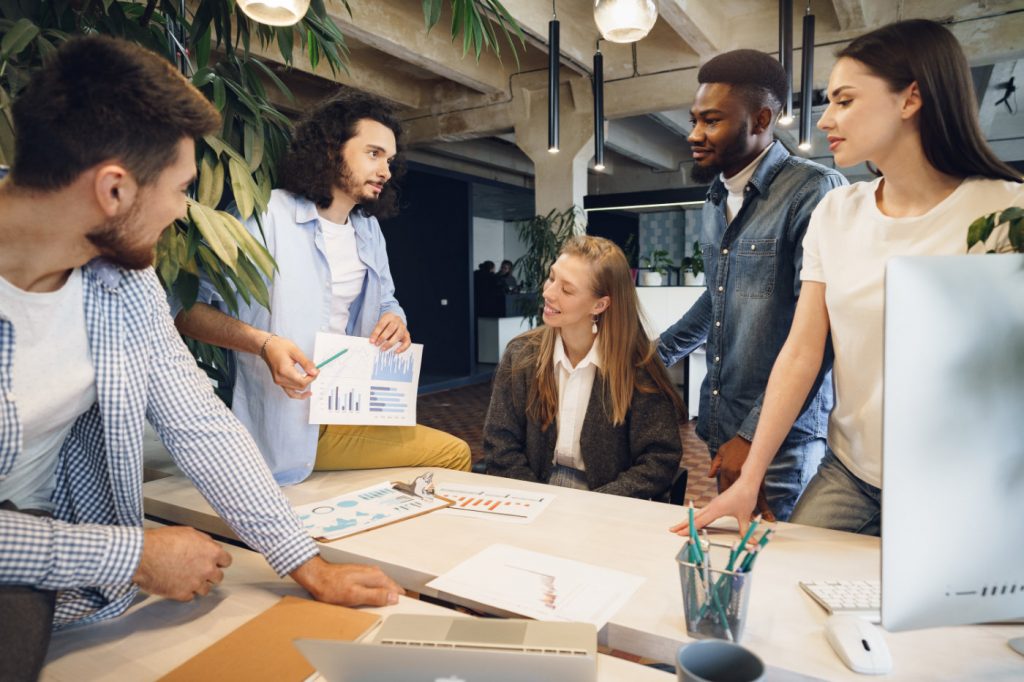 Want to know more about us?​
Follow our progress and sign up to our newsletter
Get the latest news and project updated directly from us.